Your waxing experience will be the most pleasant you have ever had. We are skilled aestheticism using superior waxing products.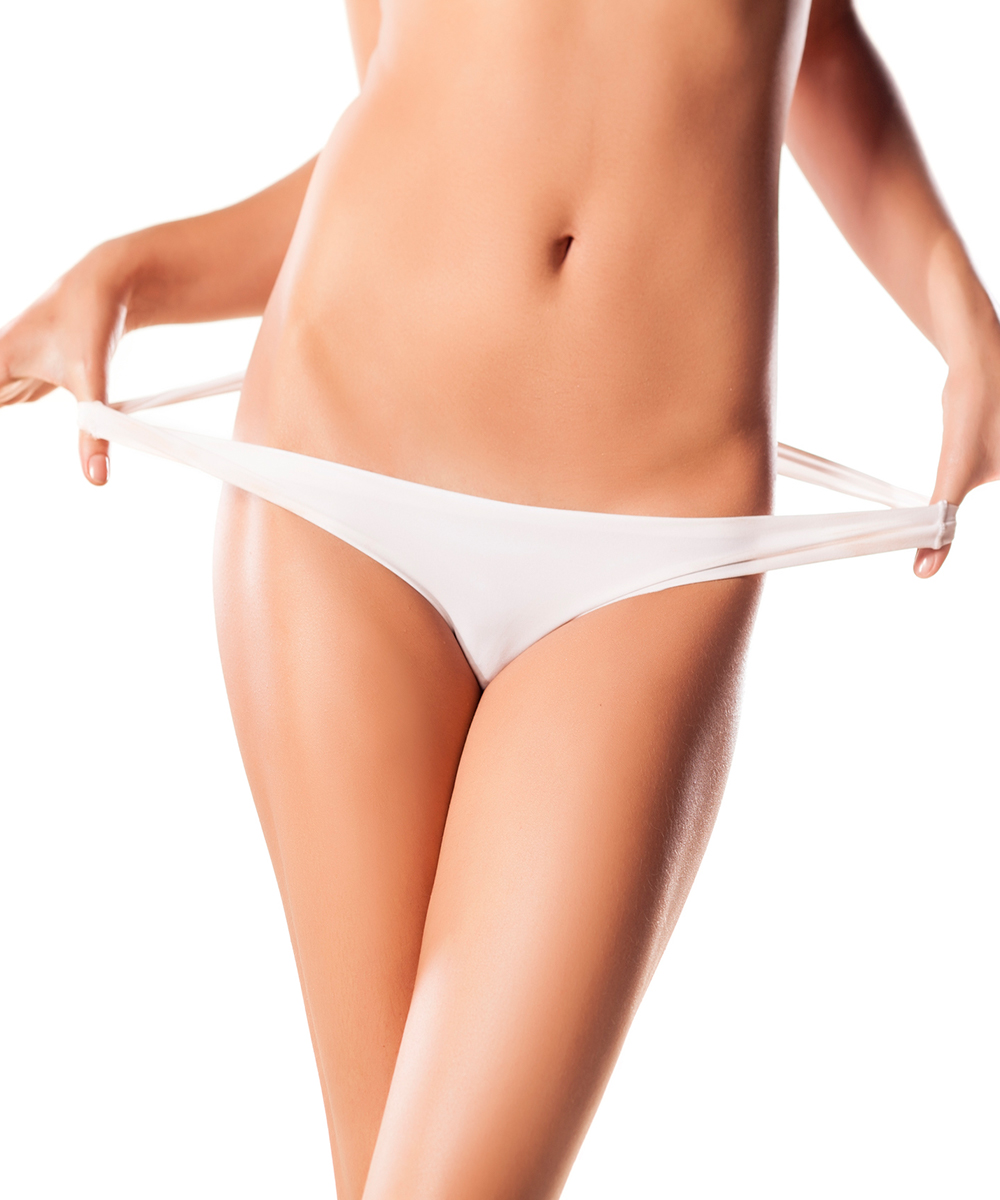 Your waxing experience will be the most pleasant you have ever had. We are skilled aestheticism using superior waxing products. Plus we use aromatherapy, music and candles for a peaceful ambiance.
Eyebrow Shaping $35.00
Lip or Chin 20.00
Full Face $65.00
Underarm $20.00
Forearms $35.00
Full Arm $70.00
Back 75.00
Bikini Up to $50.00
Brazilian Up to $75.00
1/2 Leg $40.00
Full Leg $80.00
NOTE: Before coming to our appointment, please print this form and bring it with you, or if you prefer fill out the form online.
Difficulty:Average Time Required:15-45 minutes
Here's How:
Most waxing occur in a private room with a door. You'll be left alone to remove your pants and underwear and you'll be asked to lie on a table with clean paper or sheets. It is possible that you may be provided with a paper thong and you can certainly ask for one.

Because you only need 1/4 inch of hair for the wax to grab onto, your waxer may trim pubic hair to the correct length. A general rule of thumb is that hair needs to be a quarter-inch if it's fine, a half-inch if it's coarse, according to Cindy Barshop, owner of Completely Bare spas. Any shorter and it's too hard for the wax to grab onto. You'll be sent home if hair isn't long enough.

The waxer will liberally apply talcum powder to the skin. Talcum powder keeps hot wax from sticking to skin.

The best waxers are fast, which means less discomfort for you.

The waxer will dip a wooden waxing stick into a pot of hot wax and then spread it onto your skin and hair. She will then apply a cloth strip over the still-warm wax, pressing firmly so the cloth, hair and wax adhere to one another. When the wax has cooled, she will pull the strip off, in the opposite direction of your hair growth, pulling the hairs out by the root.

If the waxing is too painful, ask the technician to apply strips to smaller areas at a time.

Waxing usually starts in the front and moves toward the back. You may be asked to help hold skin taut.

Since the Brazilian means everything off except for a "landing strip" in the front, don't be surprised when the technician removes the hair between the buttocks. Yes, for most people, hair grows there. If you want to be completely bare, this is called a "Hollywood" wax.

Once the waxing is complete, the waxer will tweeze any stray hairs and she may trim the remaining landing strip, or even create designs (if there are patterns for this, I do not know where they exist). Some women even opt to dye the remaining pubic hair.

The waxer will spread soothing lotion over the waxed areas. Apply aloe lotion or a hydrocortisone cream if you develop bumps, redness or ingrown hairs. I hear great things about Bliss ingrown hair eliminating pads:

Don't forget to get the name of the waxer so when you make another appointment you can get the same person so you don't have to bare all for another complete stranger (wink). Typically, you'll need to wax every 2 to 4 weeks and the more you do it, the less painful it becomes.
Tips:
The procedure, like any waxing, can be very painful at first, but frequent visits usually cut down on the pain factor as does 2 Advil an hour before your procedure. You can also apply a topical anesthetic, such as "Relax and Wax No-Scream Cream," 45 minutes before the procedure.

The downside of a Brazilian wax… while it lasts 3-6 weeks, the hair will grow back — albeit finer and lighter — and you'll have to do it again.

Another downside… hair has to be a certain length before it can successfully waxed. Hair needs to be a quarter-inch if it's fine, a half-inch if it's coarse.

Another down side… you might experience red bumps or ingrown hairs, caused when hairs grow curled under the skin. Avoid ingrown hairs with regular exfoliation and a scrub that contains salicylic or glycolic acid. Treat existing ingrown hairs with an acid-based solution. Good ones include Vaniqa, by prescription. Get rid of burns or rashes with a hydrocortisone cream, which soothese irritation.

Book the appointment for at least a week after your period. As for the embarrassment factor — we like to think getting a Brazilian can't be any more embarrassing than a typical visit to your gynecologist's office. These technicians have seen it all before.
We can help you tailor your treatment plan to meet your individual needs and concerns.