Make high quality, rejuvenating massage and skin therapy part of your healthy lifestyle.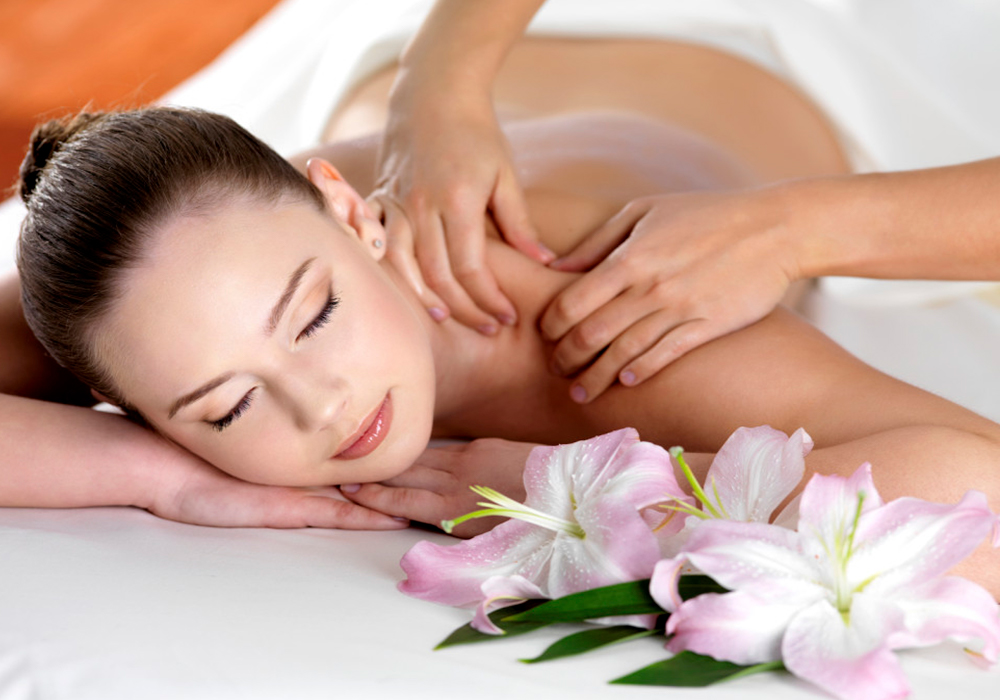 Deep structural work on the musclesand joints. Your muscles and joints will be balanced and energized.
30 Minutes      $50.00
60 Minutes      $120.00
90 Minutes   $180.00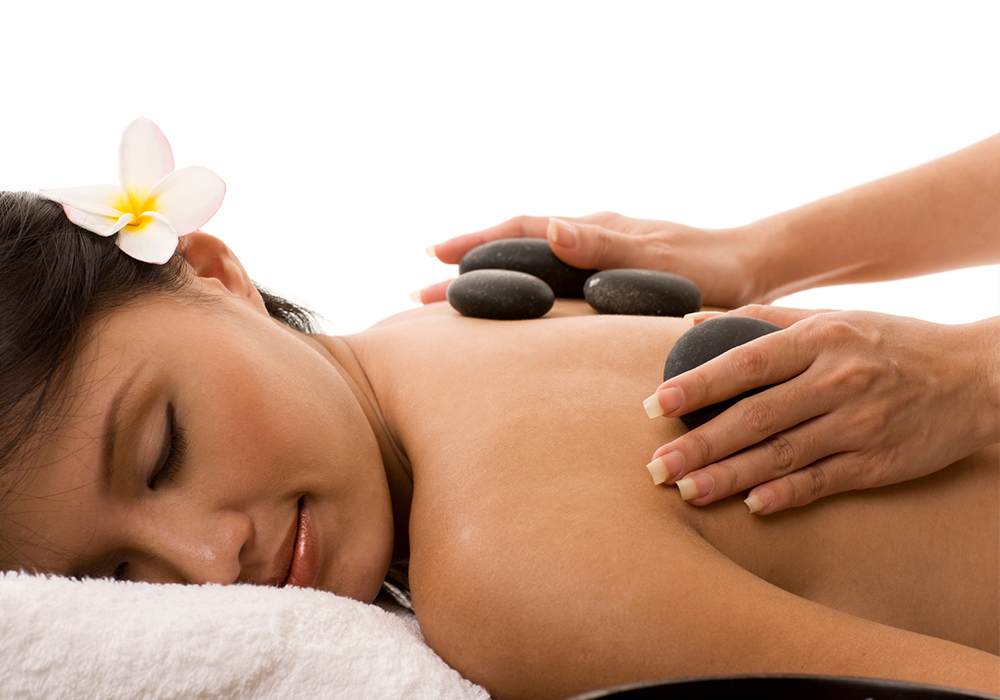 Speeds your regeneration of muscles tissue and promotes deep relaxation of your stress muscles. Our volcanic stones were harvested one-by-one with the best intention to deliver healing energy. Having started their journey to us from the center of Mother Earth, they reconnect us with her.
60 Minutes     $120.00
90 Minutes    $180.00
Sign up for our FACIALS deals and promos!!
We can help you tailor your treatment plan to meet your individual needs and concerns.