Great for all skin types is not only highly effective at improving overall skin health, but also excellent for remedying.
Take the time to have your facial done in the most complete and luxurious manner possible. This signature facial does more than revitalize your skin – it gives an experience of rejuvenation.
Our professional extractions will clear clogged pores. Our attentive massage for your face, shoulder and hands will promote circulation, tone muscles and release tension. You will feel relaxed and your skin will radiate a youthful glow.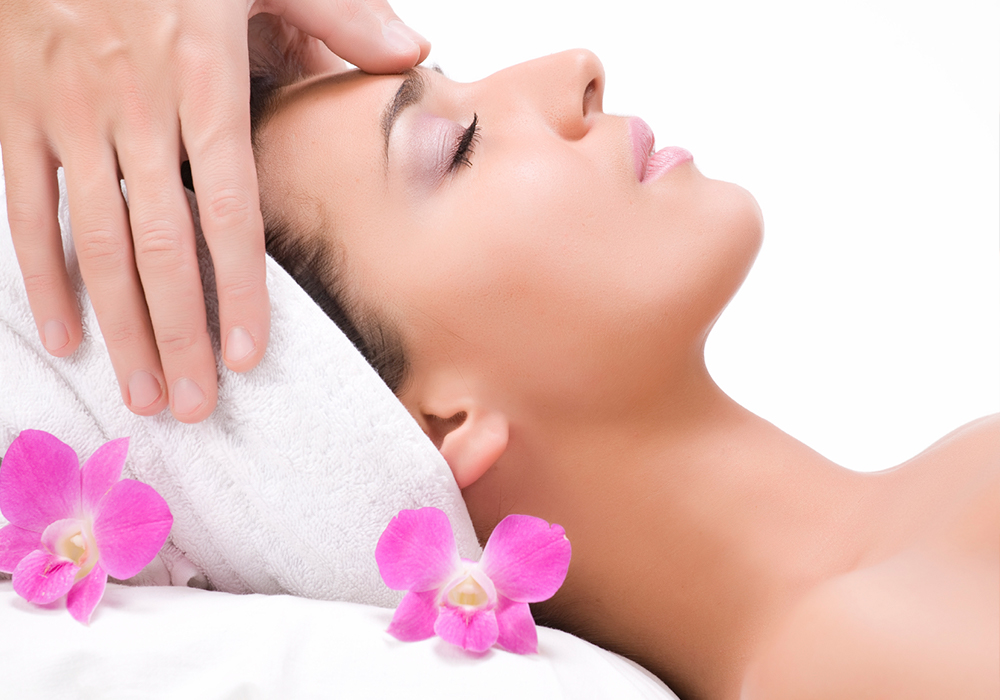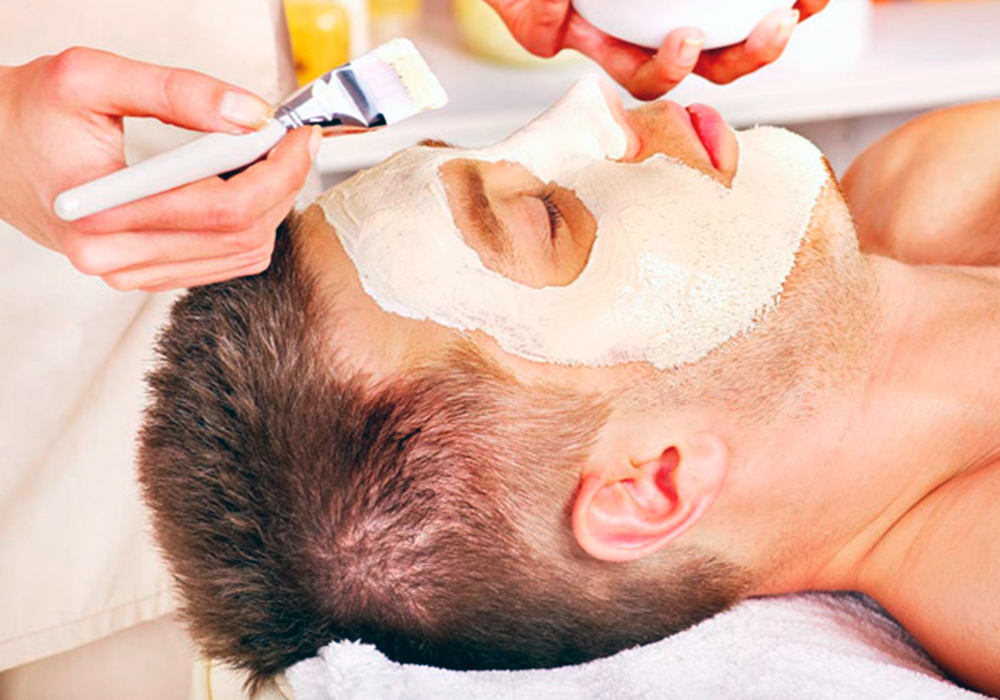 This is our signature facial for our gentleman's customers. Our masks vigorously clear pores to make way for healthy skin. Our massage for your face, shoulder and hands will promote circulation, tone muscles and release tension – you will be surprised how much more at ease you will feel. Good looks begin with good skin!
HOW ABOUT A FACIAL FOR YOUR BACK?
We can't think of anyone who would pass up a facial. Besides being relaxing and oh-so-decadent, they're also insanely good for your skin. Nothing gives your mug a tune-up like a good facial. But, why do we always stop the skin care at the face and neck? We all know that skin issues like acne, dryness and irritation extend below our necks.
Our backs in particular can be areas of skin distress. For this reason, we need to show our backs the same love we show our faces (especially since we'll be showing a lot more of the area during the hot summer months). Check out the benefits of a back facial and why you need one now.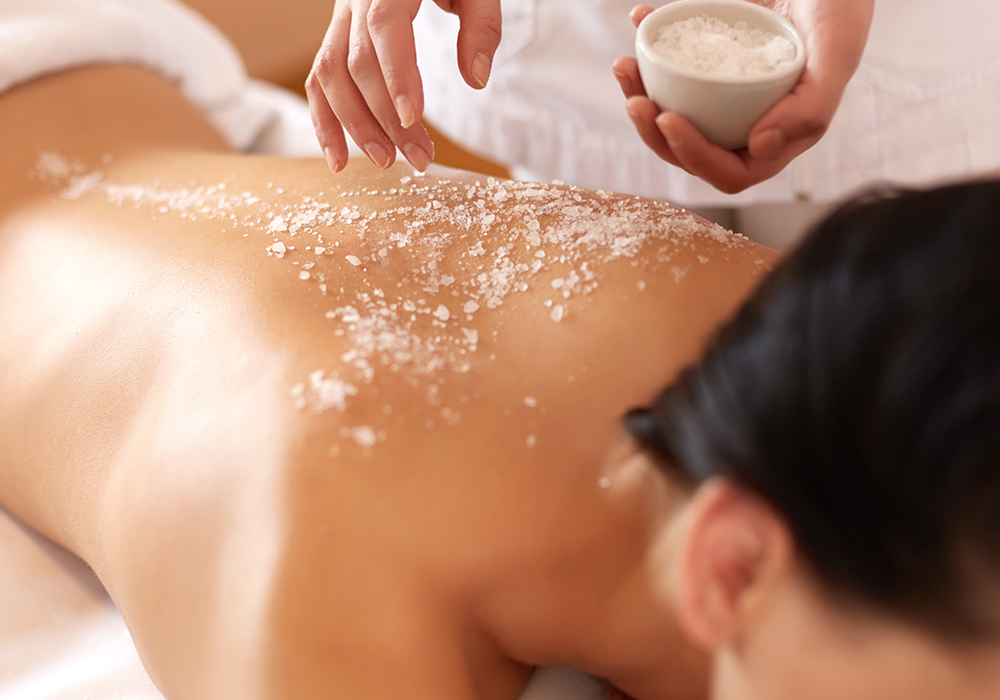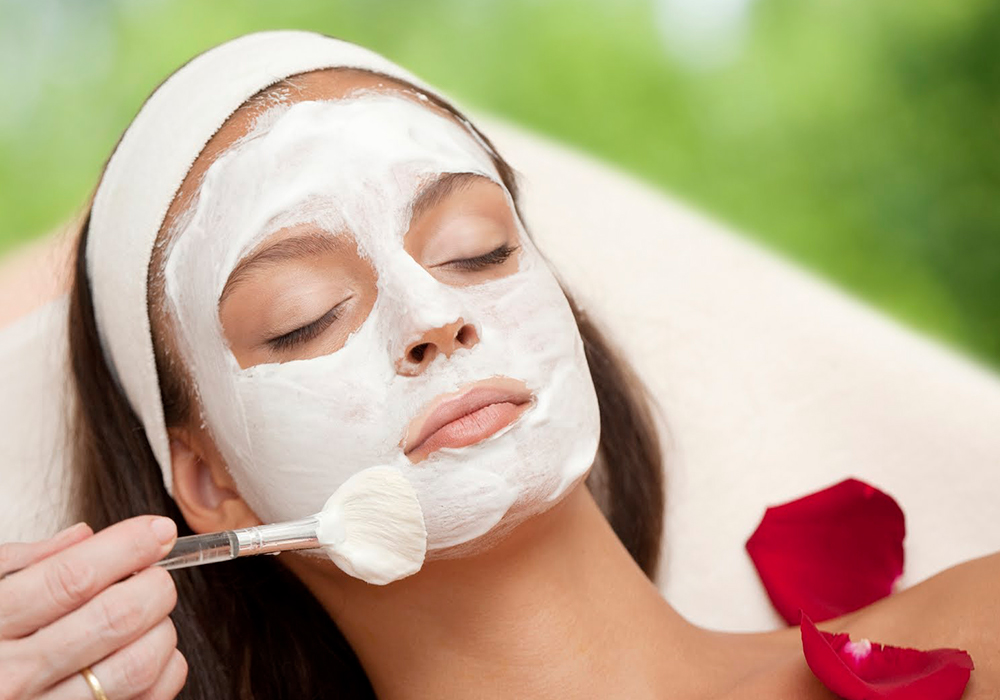 Includes cleansing, steam, exfoliation and the appropriate mask. This facial does not include extractions. Our Express Facial is the best way to maintain your healthy skin between complete facials.
For top of the line skincare, consider combining a peel with your facial: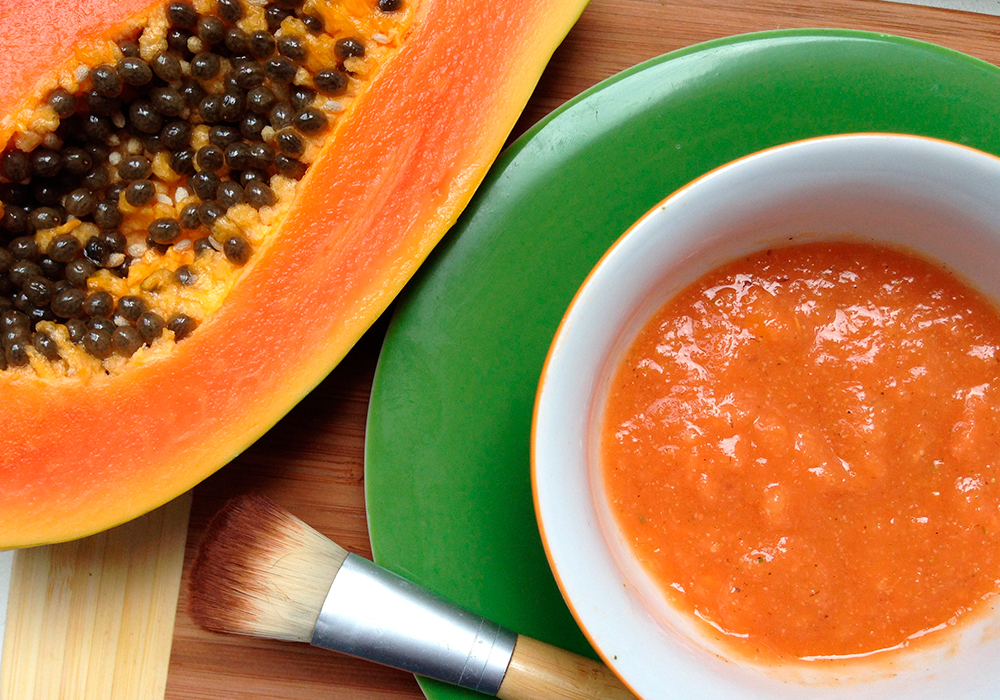 This will brighten and nourish your skin. This proteolytic peel is made with fruit enzymes that digests impurities, sebum (excessive oil), dead cells and comedones (black heads).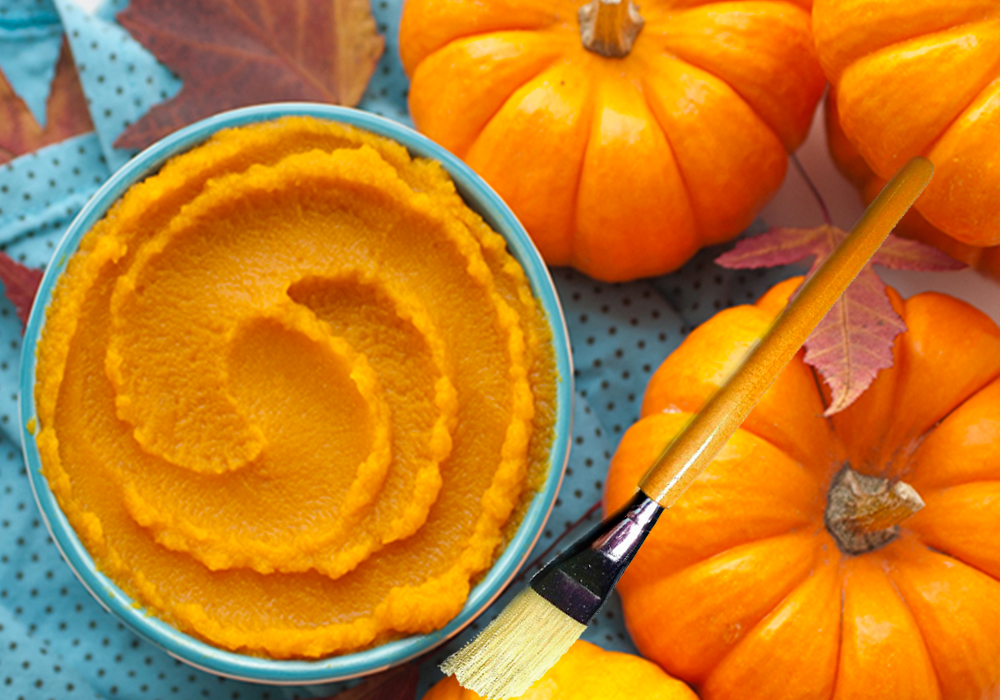 This will gently exfoliate and hydrate your skin, lightens pigmentation, repairs sun damage, smoothes fine lines, improve clarity, tone and texture.
Sign up for our FACIALS deals and promos!!
We can help you tailor your treatment plan to meet your individual needs and concerns.