Whether wrap or scrub, our pampering body treatments provide an experience that is both relaxing and rejuvenating.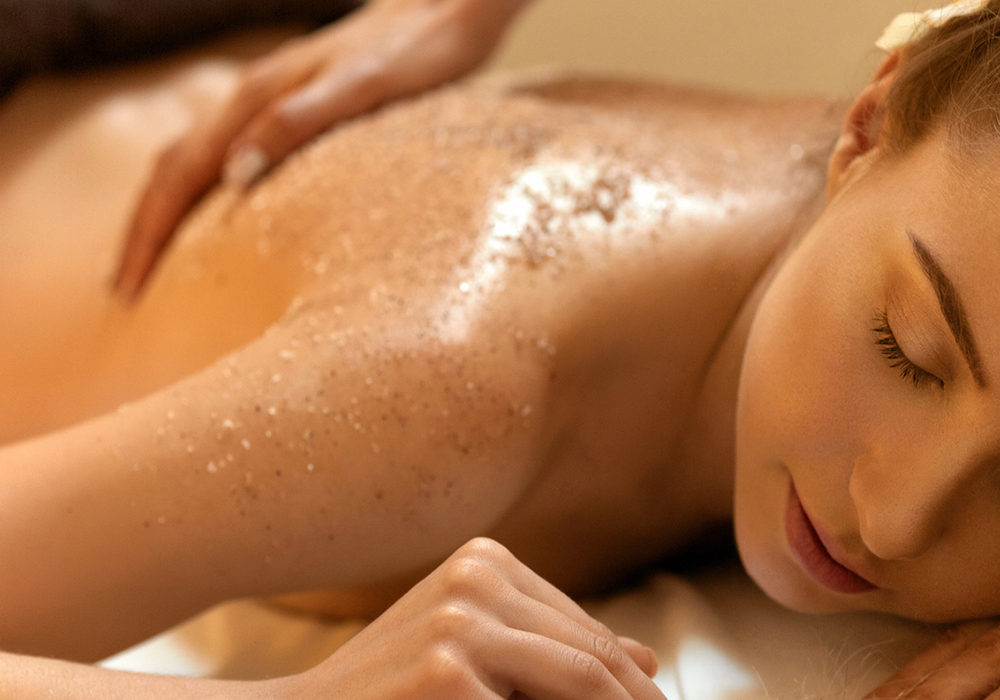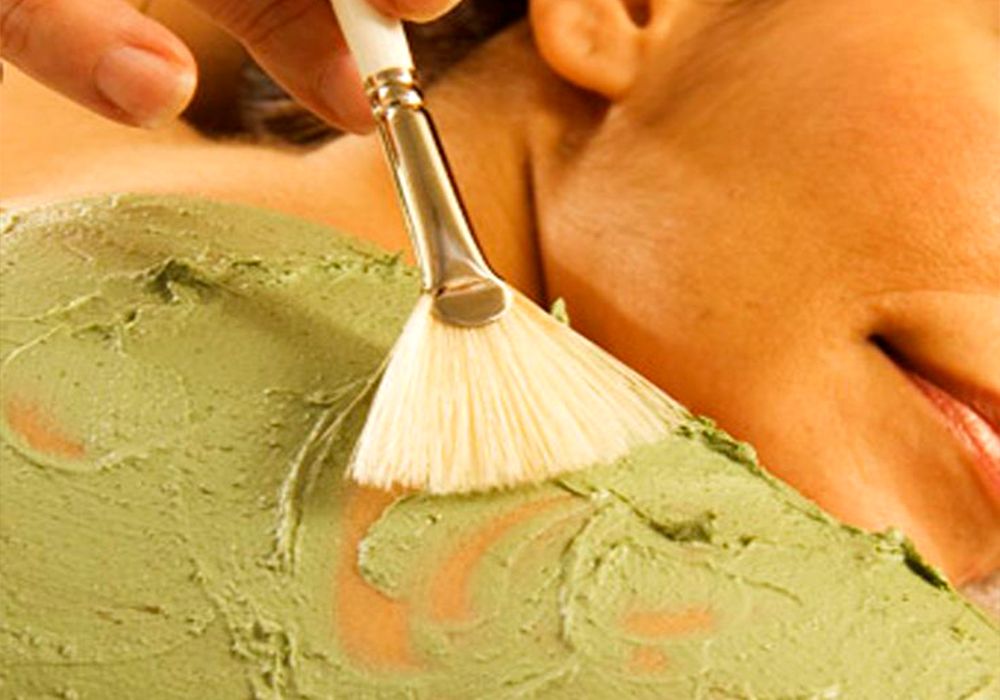 Baby skin cells rejuvenate about every month. Rejuvenation declines with age. Fortunately, Body Treatments can help. We cleanse your entire body with an exfoliating scrub, allowing for our hydrating creams to better penetrate your skin for maximum moisturizing. We add essential oils to our creams, each one providing a unique benefit such as treating cellulite, acne or arthritis. Some oils are even known to help calm nerves or even serve as an aphrodisiac!
Body Scrub & Polish 40 minutes $ 85.00
Detox Intensive (includes seaweed gel wrap) 80 minutes $ 140.00
We can help you tailor your treatment plan to meet your individual needs and concerns.